This handmade tote bag was a birthday gift for my daughter. I searched and searched for the perfect pattern. I'm very particular about the shape and style of a bag so when I found this McCall's pattern I knew it was perfect. It looked fairly easy too which was a bonus! I dove in and couldn't be happier with the result. This bag turned out so cute that I made a matching purse from the same pattern using the "small bag" size. I followed the pattern exactly as it was written.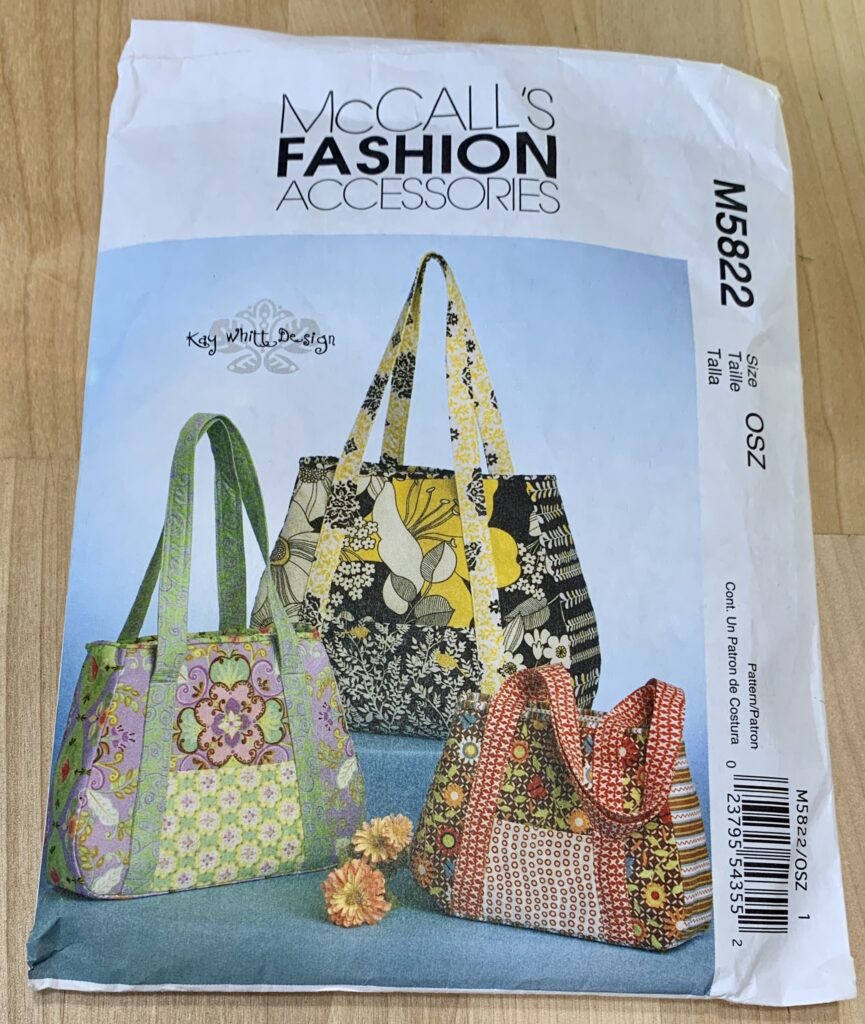 Let's get started!
To begin with, I laid out my pattern and started pinning. Once it was all laid out, I began cutting!
This pattern is detailed oriented (which I LOVE) so it took some time. The pieces are fused with interfacing and some have fusible fleece and buckram. My local fabric store didn't have buckram so I just used a heavy weight interfacing.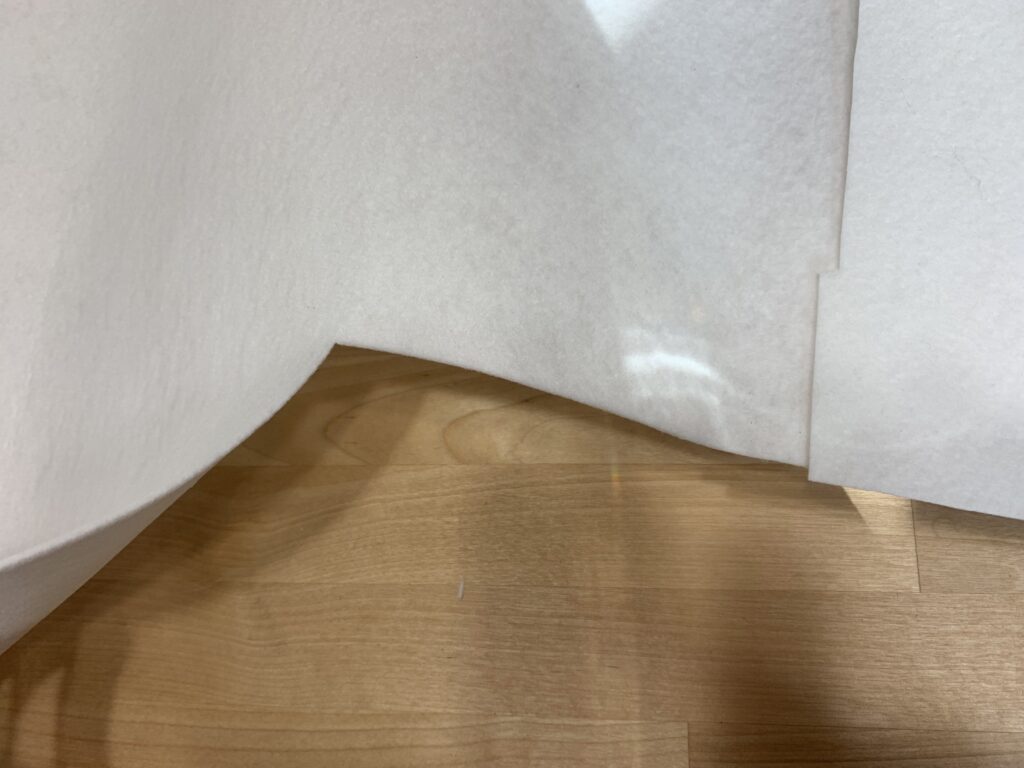 The one area that didn't quite line up the way it should have was the top part with the zipper. The piece didn't fit in the bag properly and was just a little big. I fixed it by adding a few pleats to accommodate the area and size. It looks beautiful and like it's suppose to be that way so no worries there! I smoothed out the top for the picture so you can see the pleats better. Both bags I made the first time turned out this way.
I did, however, make this bag a few months later for my other daughter and everything fit perfectly so it was clearly an error on my part!
I bought the fabric from my local fabric store which I LOVE. The quality is always so great and I just love the people.
This easy handmade tote bag and purse are finished!
I love that these bags are FINISHED. They are completely lined and all the seam allowances are tucked away and concealed!